Customers from supported states in the U.S. who have verified their RockWallet account are eligible for ACH electronic bank transfers.
The following steps will guide you on how to link your bank account through our open banking platform partner, Plaid, so that you can purchase digital assets with your RockWallet.
1. Verify your account if you have not done so already
2. Select "Buy" on the RockWallet Home or Asset page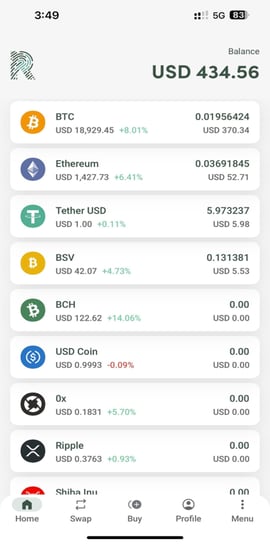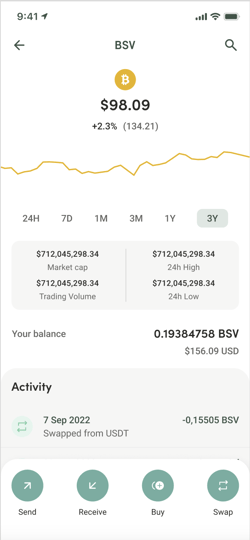 3. Select "Fund with ACH"
4. Select "Link bank account" and add your banking details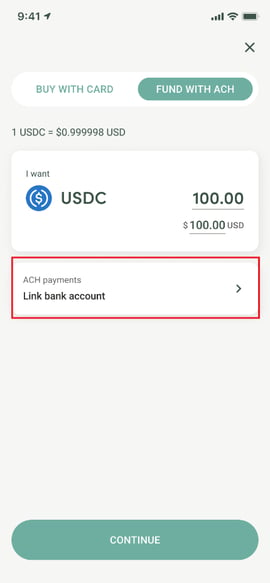 At this time, you can buy USDT with ACH electronic bank transfer. Enter the desired amount of USDT you want to purchase. You can always Swap USDT into other digital currencies once complete.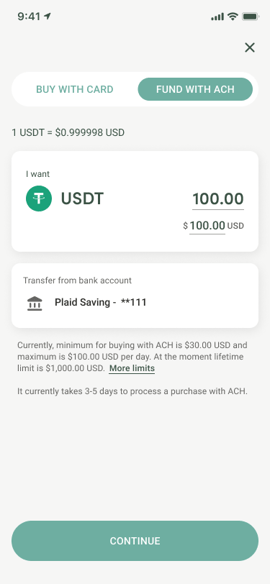 5. Review the order to confirm all information is correct.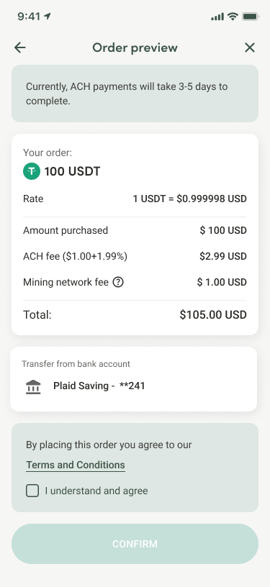 6. Enter your RockWallet 6-digit pin to confirm the order.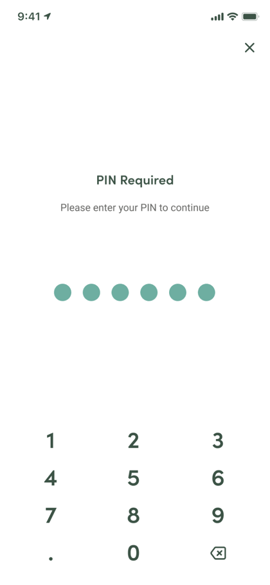 7. You will be redirected to a purchase confirmation after entering your PIN.